Assessment as Dialogue

Twenty Inspiring Practices from Classrooms and Schools Across Europe
Learn more
Read the Book
This is a joint project of the Learning for Well-Being Foundation, the European Council of Steiner Waldorf Education, and the Hungarian Waldorf Federation.
Learning for Well-being Foundation

The Learning for Well-being Foundation (L4WB) was founded in the Netherlands in 2004 as an advocacy foundation working in co-creative partnerships to inspire people to involve children and young people in decisions that impact their lives, and to take responsibility and initiatives towards their holistic development.
European Council for Steiner Waldorf Education

The European Council for Steiner Waldorf Education (ECSWE) consists of 26 national Steiner Waldorf school associations, representing 775 Steiner Waldorf schools and 178.500 pupils across 28 European countries. Its mission is to support genuine Steiner Waldorf education and promote freedom in education in Europe.
Hungarian Waldorf Federation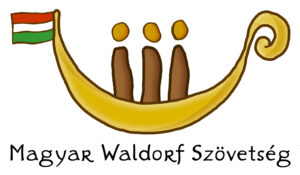 The Hungarian Waldorf Federation (HWF) was established in 1997. The Federation grew out of the need of the schools and kindergartens to have a legal body that can represent the Waldorf organisations. The Federation is an umbrella organisation working together with 43 schools, 57 kindergartens and 7 teacher trainings.
The project's aim was to collect at least 15-20 practices on innovative and formative assessment methods. Our organisations had already been cooperating on the topic of assessment in the previous years. We started an assessment group in order to study what is already available in alternative assessment methods and what might be still done. Together we formulated our main question: how can the unfolding of the unique potential of each and every child/youngster through contextualised, individualised, participatory assessment processes that give learners a feeling of agency and self-efficacy be best supported?
This project aimed to look for and into already existing innovative and interesting good assessment practices. We do know that there are teachers and schools who work efficiently with alternative assessment methods, and it would be inspirational for educational settings to get acquainted with those in a well-documented way set into context by adding information about the schools, teachers, the methods and their acceptance by parents and pupils.
The results were published in the book titled "Assessment as Dialogue: Twenty inspiring  practices from classrooms and schools around Europe".
The Book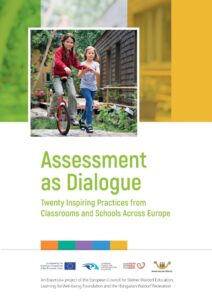 A strong message of hope communicated in this book is that change is not only possible but it  has already happened in the classrooms and schools depicted in the twenty stories, from twelve  diverse European countries, as well as in many other stories that are waiting to be told. Here,  children experience formal learning as building naturally on their innate desire and ability to  learn. Teachers and school leaders face many challenges, challenges that ask positive energy  from them instead of having to deal with the negative fallout from fear of failure, whether among  pupils or parents or among the teachers and school leaders themselves. Instead, teachers can  focus on how to strengthen learning in the classroom, for each pupil and for themselves as well  as in the wider learning community of the school.
To read the whole book, please click one of the buttons below. Prefer shorter sections? Read on.
In this section you will get an overview of each chapter and you can also download them individually.
PART ONE: ENTERING SCHOOL
Hidden
Your content goes here. Edit or remove this text inline or in the module Content settings. You can also style every aspect of this content in the module Design settings and even apply custom CSS to this text in the module Advanced settings.
1. Step-by-Step: Starting Assessment Early to Support Learning (Romania)
Many questions can structure discussions of assessment – for example, what to assess or how to assess or why assessment is required – and the narrative below responds to the major question of when: when in a child's education are key moments for assessment in order to enhance learning processes (and not only to measure expected outcomes) for diverse pupils, and how can this be related to the unfolding of each child's unique potential?
Different answers to these questions are reflected in varied educational systems and practices. The assessment practices that will be described here unequivocally support the view that learning goes hand in hand with assessment that supports learning, and that therefore the two should begin together. This practice embodies pedagogy that is friendly to young children's unfolding capacities and does not seek to impose the straitjacket of a grading system. It is heartening that such children-friendly assessment has been adopted on a national level in Romania through a constructive engagement with the national curriculum, even though the curriculum is squarely based on assigning grades. A national non-governmental organisation for early childhood development is responsible for this achievement through a combination of nurturant pedagogy and strategic engagement with key actors associated with the national curriculum.
2. Kindergarten to School: A Holistic-Diagnostic Assessment (Croatia)
The holistic diagnostic assessment carried out at the Osnovna Waldorfska škola Rijeka is an example of how to transform the evaluation of a child's progress at one point in time into an opportunity to understand how the child learns and how best to support them in the crucial first years of school. The way the exercises are presented and carried out make it a constructive confidence building exercise and the knowledge that comes out of it is helpful for both teachers and parents. The greatest value of this method is the combination of the assessment itself with a thorough conversation with the parents and a personalised follow-up to increase the quality of understanding among carers and teachers for the child's developmental and learning needs.
PART THREE: BRIDGING PRIMARY AND SECONDARY SCHOOL
PART FOUR: SECONDARY SCHOOL
PART FIVE: LEAVING SCHOOL
To deepen the message of the book and to harvest its results, the parties have decided to make 2022 the "Year of Assessment". Various events and workshops are planned to be held throughout the year. Stay tuned!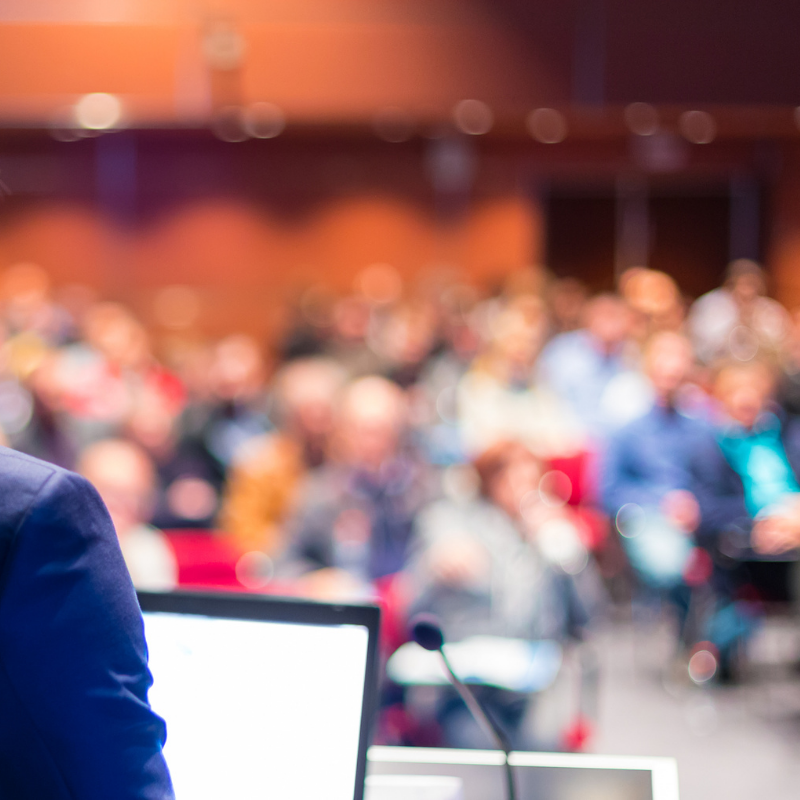 Book launch at the 83rd QoC Talk 
Join us at our book launch on the meeting of the Working Group on the Quality of Childhood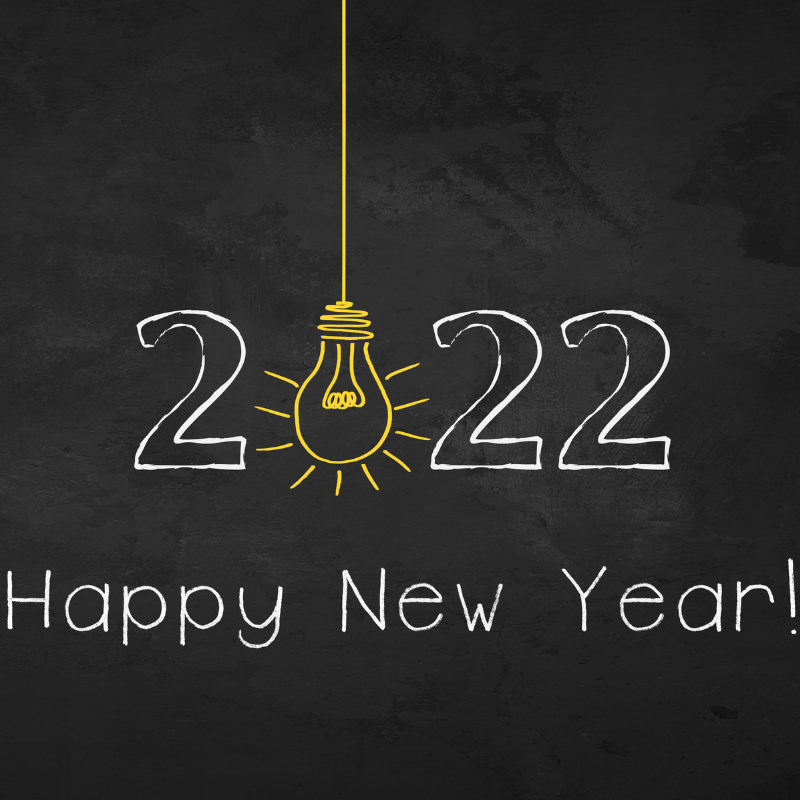 Year of Assessment begins
New adventures are just around the corner. Happy New Year!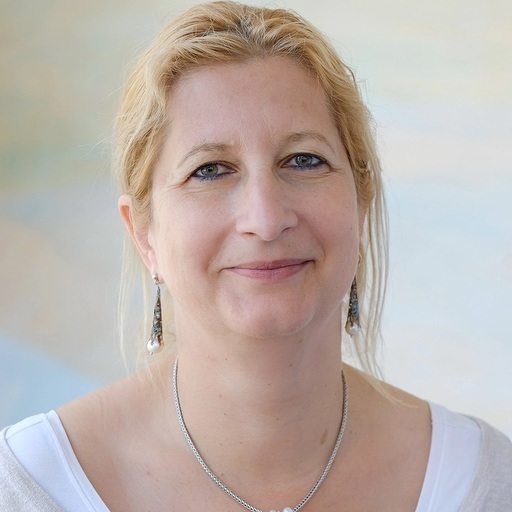 Márti Domokos
Project Coordinator
European Council for Steiner Waldorf Education
By clicking the Submit button, you agree that you have read, understand and accept our Privacy Policy.
A Special Thanks to the Erasmus+ Programme of the European Union